WELCOME TO
Innovating since 2014

ABOUT
Gnnovation, LLC is an IT consulting company established 2014. We have over 20 years' experience, in IT management, database architecture, reporting, design, and software development.
---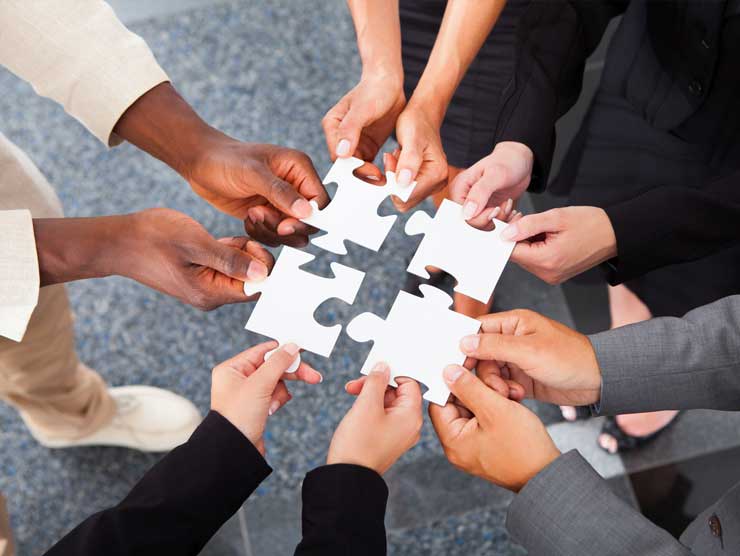 YOUR MISSION
Gnnovation: customer is first. We provide excellent customer service and quality work; we don't cut corners, we find the best solution and implement them, efficiently and effectively.

DBA Services

Gnnovation DBA Services allows your organization to leverage our database administrative expertise. We act as an extension of your DBA team, so you can call us when you need assistance. Our database administrators are ready and available to help you with all of your database needs.
DBA Services offerings are available
• DBAdministrator—We handle the day-to-day care and feeding of your database platform, performing standard maintenance, monitoring, and troubleshooting so your team can focus on your business applications.
• DBArchitect—You get all the features of DBAdministrator, plus advanced design, architecture, and planning services to help ensure your databases run at peak efficiency.
Dynamics GP & CRM Consulting

• Implementation – Install or enhance Microsoft Dynamics GP software on servers and workstations
• GP Upgrades – Fixed price upgrades for Microsoft Dynamics GP to the current version
• GP Migrations – Migrate from QuickBooks, Peachtree, Small Business Financials, AS400 or other data sources
• GP Integrations – Connect your best of breed solution, ecommerce websites, accounting products, third-party software or any other application
Tibco Scribe Partner - Connect to any data source using scribe on-premise or online. We have experience building integrations with Salesforce, Dynamics CRM, Dynamics GP, Excel, SQL Server.
CRM blackbelt on staff - customizations, new entities, queues, integrations, custom development, integration with corporate systems(ERP, intranets, call centers, Hubspot).

Software Development

Web, desktop, and mobile applications. We build applications for a variety of client business, or data needs: from productivity dashboarding, custom development, to configuration tools.
.
Virtualization

Are you ready to move from physical hardware a virtual environment? We can help you evaluate the best solution for your business.
.
Network Management

Do you need help managing all of your network? Or you need additional help, we can help you design network solutions for your needs. Whether you need a redundant firewall, internet, switches, disaster recovery plan; we are here for you.

.
CONTACT US
---
Please send us a note for additional information and we will be happy to get back to you with more details on our services.